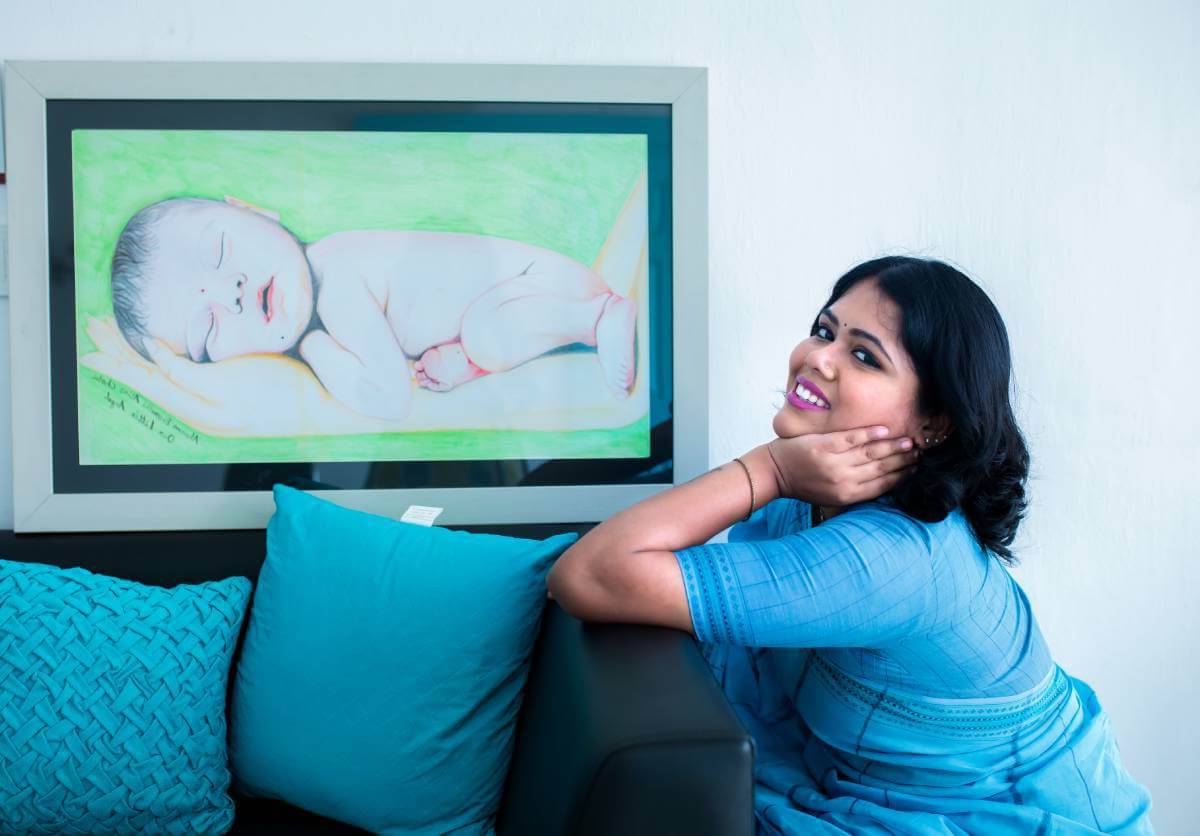 Pregnancy, birth & postpartum is a journey to be in awe with, nurture and freeze moments.
Prenatal classes pave a great way to gain knowledge, chase your fears, unwind and make mommy friends.
Let's create an optimistic start and travel together with a great rapport by joining THALIR.
Topics:
Pregnancy Nutrition
Care in the Womb
Labour & Birth
Pain Coping Techniques
Informed Decision Making
Post Birth Care for Two
Breastfeeding
Family Session
Benefits:
These classes help you gain the right knowledge of what to expect and act as a tool to handle pregnancy, birth, breastfeeding and baby with confidence and joy.
Options:
Group Classes
One to one classes for couple
Skype classes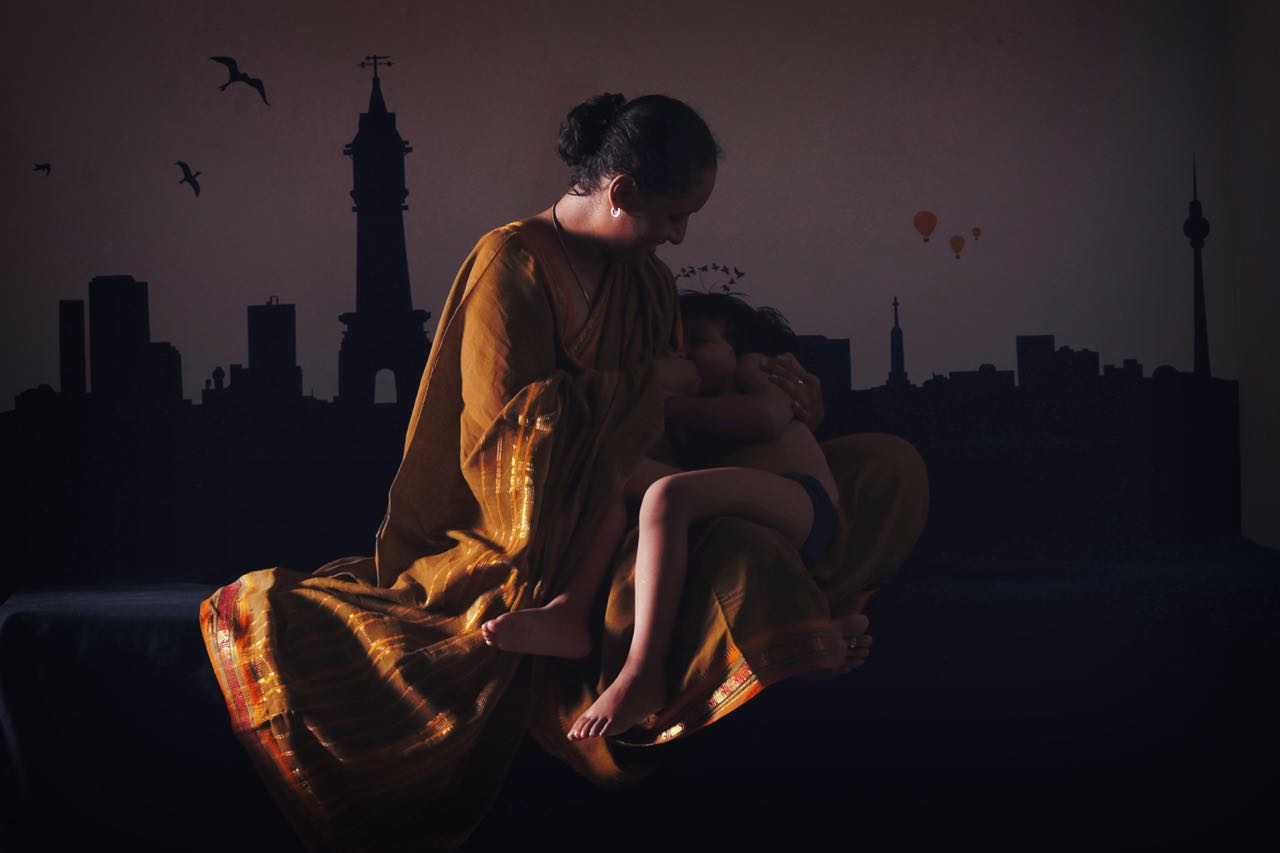 Components:
Meditation
Mild Cardio Conditioning
Strengthening
Yoga
Special Exercise
Benefits:
Prevents Stress & Discomfort
Reduces the risk of pregnancy related illness
Develop skills for birth
Healthy weight gain
Healthy mom & baby
Quick Recovery
Breastfeeding Counselling:
Breastfeeding is the best healthy start that you can provide for your precious baby. Many a time, new moms struggle doubting their milk supply due to a lot of false information and thus the journey ends right at the beginning.
A lactation counsellor clears all the doubt and guides the mother with concerns like
Latching & Positioning
Painful Feeding
Low Milk Supply
Flat/Inverted Nipples
Engorgement
Blocked Ducts
Milk Blister
Premature Baby
Feeding Twins/Triplets
Breast Refusal by Baby
Slow Weight Gain
Weaning from Bottle/Nipple Shield
Milk Expression & Storage
Pumping at Work
Re Lactation
Tandem Feeding
Gentle weaning from Breastmilk