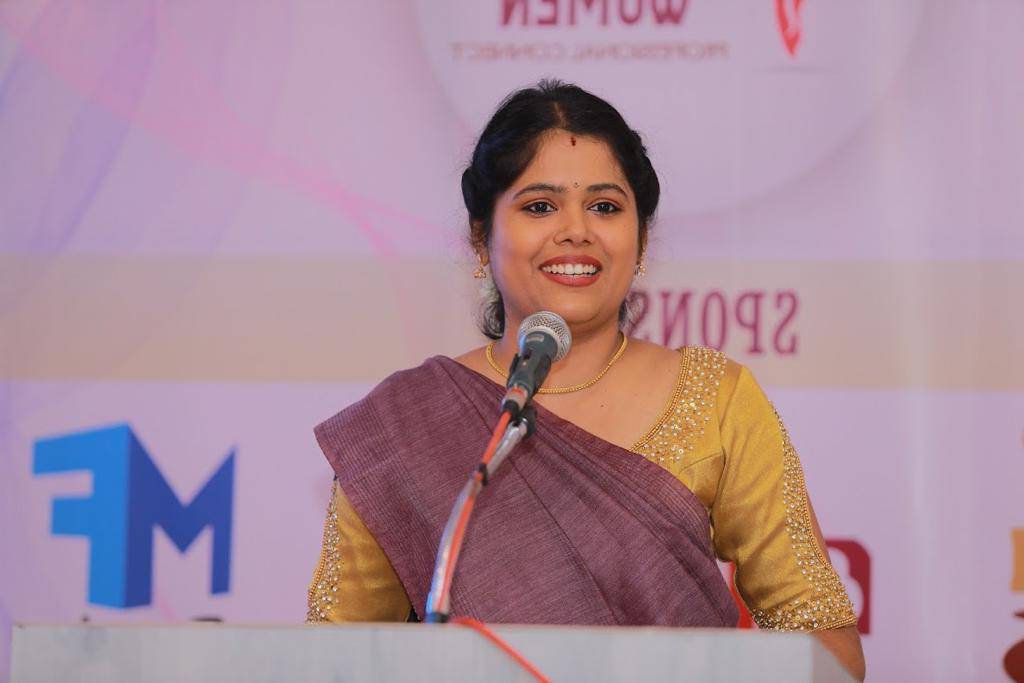 A baby is a little marvel
who teaches you the language of
parenthood.
SCROLL DOWN
Thalir Lactation Consultant
A baby is a little marvel
who teaches you the language of
parenthood.
Haritha.P, B.Arch., LCCE, IYCF
Hello everyone. I'm Haritha, a Lamaze certified childbirth educator and a Lactation counselor. Most importantly, I'm a mother of 2 kids and my journey with them lead to the discovery of a new me, zestfully guiding fellow moms and moms to be throughout childbirth classes and lactation counseling at THALIR. I know, many of you might wonder why I switched fields. Most of my friends know that I am an architect by profession. Then what made me switch my profession, you must wonder.
Need Help?
Pregnancy, birth & postpartum is a journey to be in awe with, nurture and freeze moments. Prenatal classes pave a great way to gain knowledge, chase your fears, unwind and make mommy friends. Let's create an optimistic start and travel together with a great rapport by joining THALIR.
Prenatal Nutrition
Prenatal Exercise & Meditation
Prenatal Care
Labor Techniques
Informed Decision Making
Birthing
Postpartum Care
Couple Counseling
Prenatal and Postpartum
Counseling
Home Visit
Skype Session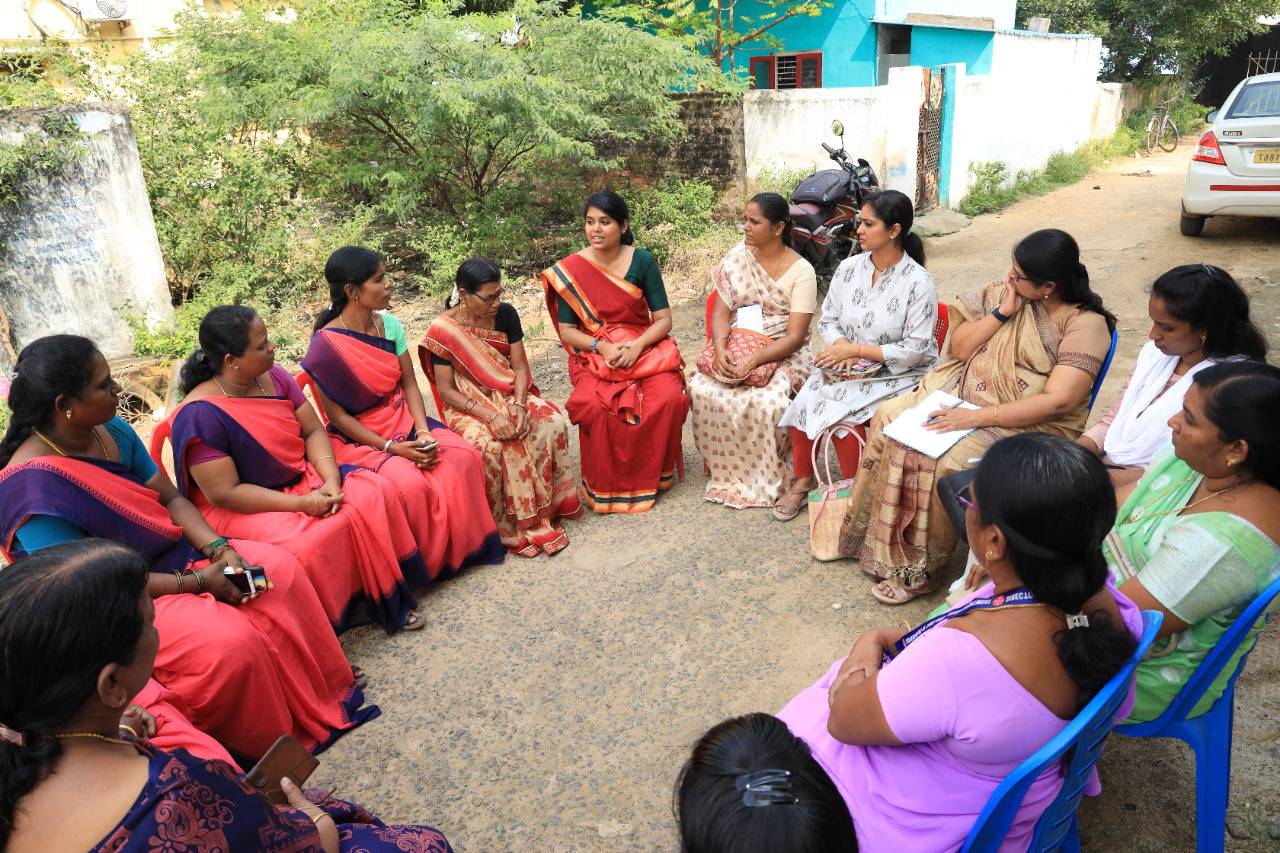 "I know Haritha right from when her first one was barely a month old…say almost for the past four years I know her, she is a fearless woman who opted for vaginal birth after c section for her second one.i know the passion she has for breastfeeding and helping moms take an informed decision.There is a saying "practice what you preach "true to these words stands tall this woman named Haritha."
– Anupama Vijay Anand
"She is a very good LC. I just consulted her once and followed all her advice and guidance. Now my lo is latching well. All credit goes to Haritha I must say."
– Meenakshi Kannan